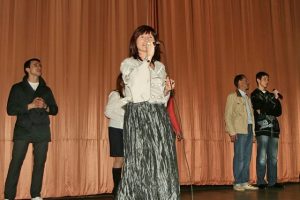 Author & Singer Tatyana Petrenko
The desire to be with God more and more encourages the heart to sing the desires of the soul, seeking to communicate with Him, to speak with Him and console Him. The sweet glory of God draws the heart to the Sublime, Beautiful.
If you taste His grace, goodness, His glory at least only once, you will desire Him so much, you will fall in love with Him even more, you will seek His Face more often, and everything else in life will seem so insignificant in comparison with Him eternal – with Those with Whom you will meet really.